Five Vital Requirements You Need To Fulfil When Getting an Office Copier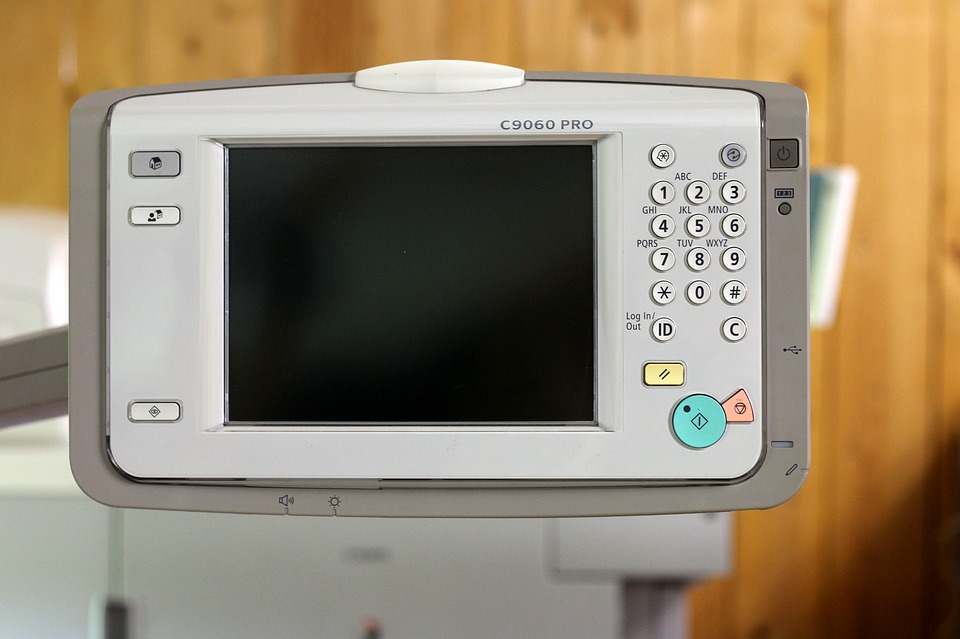 Your office is bound to grow and be successful one of these days. With all of the hard work you and your employees are pouring in, it's only a matter of time before your business reaches the top. When that time comes, you might be interested in getting the appropriate tools to enhance the performance of your office and increase every aspect of productivity.
One particular tool you might need is a copier. This machine can save you a lot of time and effort in reproducing important documents for you and your team. If you are in a position to get one, you have to know the essentials in getting a new copier. Here are some of them to help you out.
The time it takes to make a copy and how many can a copier make
Knowing how many documents a copier can reproduce in a minute is the most important factor when you need to buy this certain machine. At the very least, you need a copier that can reproduce at least 35 pages per minute for it to be effective in an office setting. Any copier below that rating won't be able to keep up with the demands of a business. Plus, you should go for a copier that can handle a huge amount of work. This should be done to prepare your office when it levels up and there are a lot of documents that needs to be copied at any given time.
The company behind a copier model
When you are in the process of getting a copier, you should not settle for those made by companies you have never heard of. The best course of action is to go for copiers made by reputable companies that have a long history of making this appliance. Going for these trusted companies allows you to have more peace of mind when you need to spend a lot of money for a copier. That's because these copier manufacturers are experienced in their craft and they know what a modern office needs when it comes to document reproduction.
How it connects to your other appliances and devices
Back then, conventional copiers just had a single function of reproducing your documents. These days, the copier has evolved into a machine that can do a lot of things for your office. One of its many advantages is its ability to connect to other devices. A modern copier can be connected to a device with the help of Bluetooth technology or hook up to the internet via WiFi. This form of connectivity will help make your tasks easier and smoother, especially when you need to work with a huge amount of documents. With just a push of a button, you can make copies without leaving your seat in the office.
How much it costs and how you can pay for it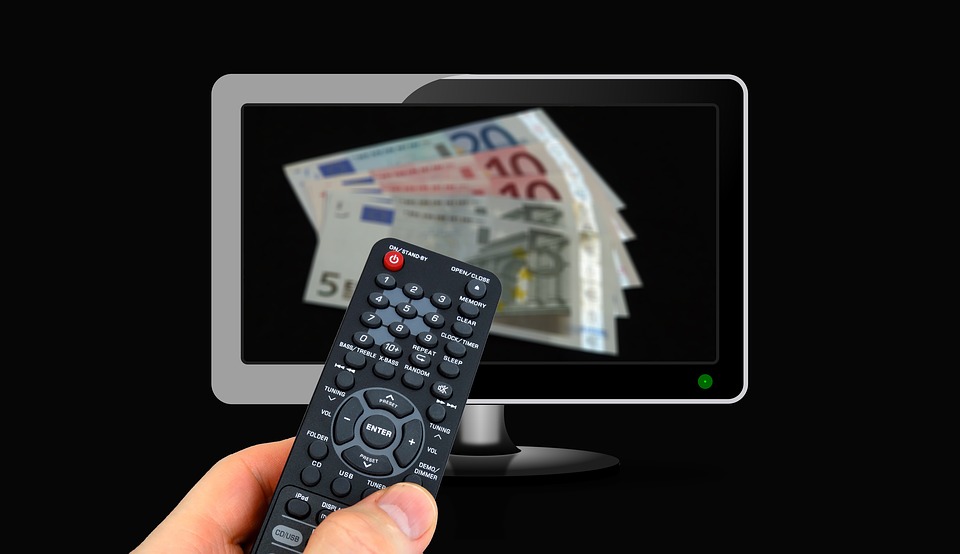 A copier these days costs a lot of money. Most people think that this machine can be easily bought and used in an instant. The truth is, they are quite expensive. In this case, you need to determine your office's needs and find out how you can finance for a new copier. Fortunately, there are a lot of payment plans for copiers out there that can help ease the burden of getting it. Plus, there are many ways to rent or lease a copier machine in Singapore. This option is very budget-friendly and can do a lot of wonders for your office's finances
How you can best maintain it
Since copiers are a huge investment for any office, maintaining it properly is a very important responsibility. That means having a copier checked and maintained should be regularly done. Before you get a new copier, you need to determine if getting a replacement part for it can be easily done. It's better to go for a copier with the adequate after-sales support so you need not worry about anything for a long time.