How Do You Know It's Time To Upgrade Your Copier?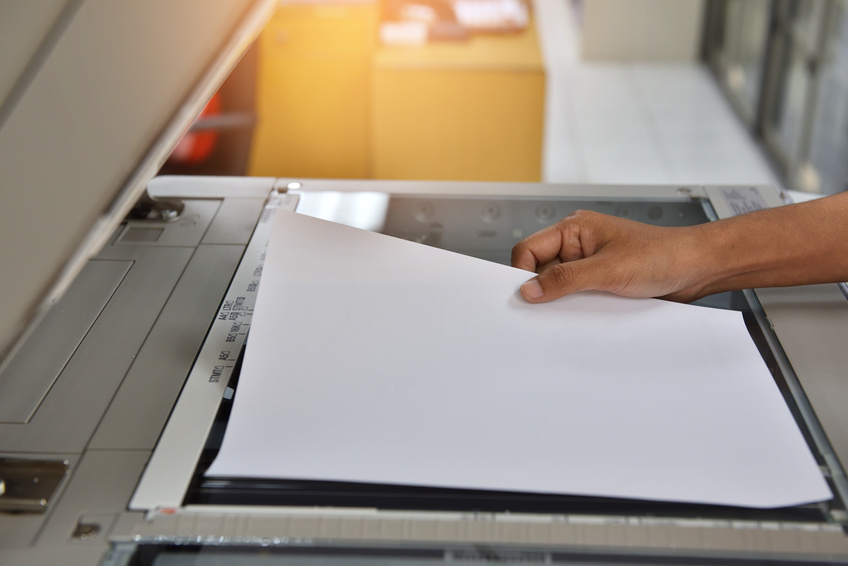 An office photocopy machine is a hub for copying, faxing, printing and scanning a fair amount of documents every day. Over time, old copiers become obsolete, unable to maintain the pace of your business and demand an upgrade. Unfortunately, many businesses take an "if it's not broke, don't fix it" attitude and delay in making this necessary investment. The old equipment, whether it's a purchased or rent copier, may be costing you much more than you even realize.
But if you trouble to find when your machine needs an upgrade, consider following clear indicators.
6 Signs It's Time To Upgrade your copier
Reduced Efficiency
If you notice a constant group of your employees around the copier repeatedly, it means your machine is calling for an upgrade.
Modern equipment are much more efficient than their predecessors and can perform even the heaviest jobs in a fraction of the time. Upgrading your copier increases employees' productivity since they needn't to wait for longer around the copier.
Unnecessary Expenses
If your copier technician visits you frequently, it's time for a new machine. Although repairs keep your machine going on, the hassle can put down your employee's morale.
An upgraded copier saves you money in many ways. Newer machines perform far more efficient and consume less energy and less toner as compared to aged machines. These are designed to make an efficient use of paper and toner. Some new digital copiers feature access controls, like who can print in color, grayscale, by user or department.
They require less maintenance, repair and thus, no useless expenses. With the right machine, you could print more material in-house and save on outsourcing your jobs.
Security Risks
All-in-one copiers feature a hard drive that stores all data processed through the machine. So, you want to protect the information from security threats. If your machine lacks these security features or uses conventional, inefficient security procedure, go for a brand new copier to maintain the integrity of your office.
Expanding Business Needs
If your business is expanding, and your copier fails to meet the increased workflow, better upgrade it to a new machine. Latest copiers are laced with some customizable business applications to cater all of your business's needs.
You can choose the applications that are best for your company. These business applications will store documents on the cloud for editing, mobile printing, sharing and more, allowing more flexibility and productivity to your employees. Many copiers also offer output management, mobile support, expense control and network device management.
Aged Machine
As your machine ages, the cost of maintaining your old copier outweighs the cost of purchasing a new one. Experts suggest replacing your old equipment with a new or rent copier, after every five years to maximize your cost benefits and take benefits of rapidly changing technology.
No Manufacturer Support
Newer copiers constantly receive driver updates from manufacturers. But if your machine doesn't recipe manufacturer support anymore, it's a good sign to retire it. Otherwise, you may eventually run into critical capability and performance issues.
Upgrading wouldn't burn a hole in your pocket; you could even consider a copier rental from a reliable supplier to save a few bucks. Compare technology against your business goals; you'd see opportunities in embracing copier upgrades.