How To Prevent Paper Jamming In Different Copier Areas?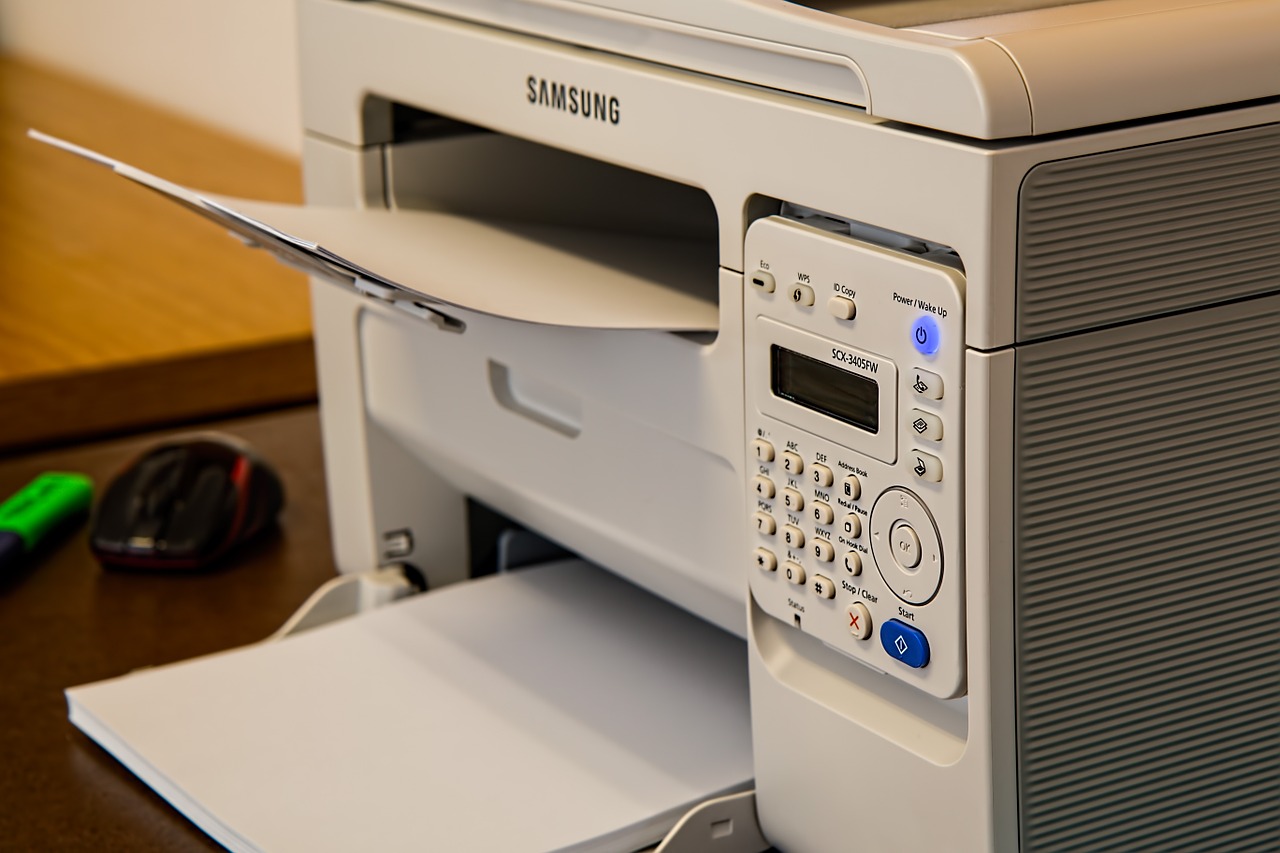 Copier jammer is one of the most common photocopier problems. Sometimes it's the fault of the machine and many times; it's because of user's fault. Regardless of the reason, the paper is going to stick in your copier more often than you think.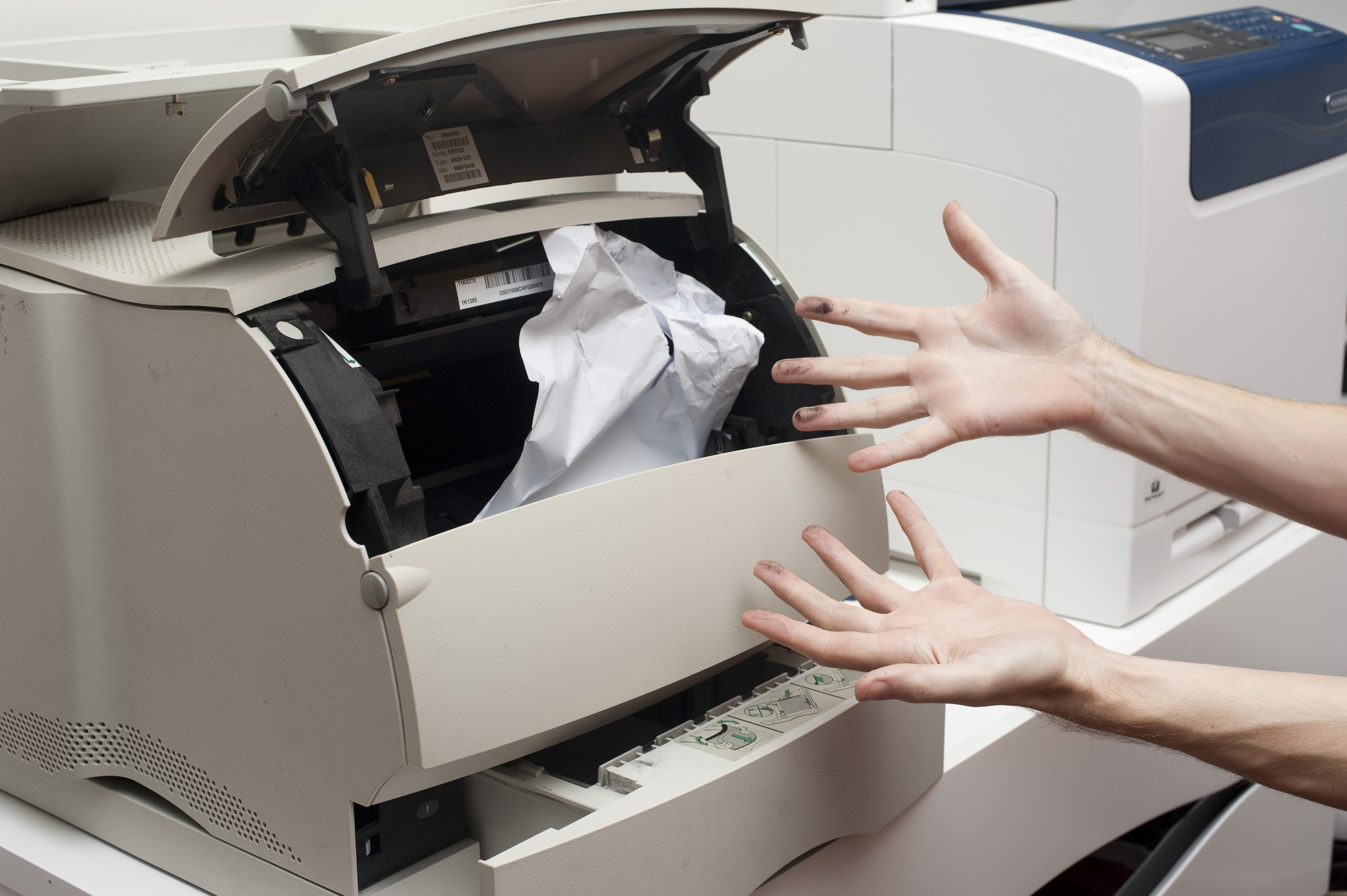 Paper jams happen for a variety of reasons. Most of the times, these problems are easy to spot. Just look at the control panel. If you notice a blinking spot, open up the right area, remove the paper and re-insert it. But many times, fixing the paper jams is not as easier as it appears.
Here are the most common areas where most jams occur and the best ways to prevent them.
Input Area
If your copier machine features a feeder on the top that takes scanned paper, you can experience jamming by multiple pages being drawn inside at a time. Make sure you fan your originals before putting them on the feeder. Check the sheets for frayed edges and dog-eared corners and staples. Remove or fix if you notice any of these issues. Make sure you load the hard copy originals in a nice straight stack to minimize the paper jamming issue.
Throughput Area
Most of the paper hamming happens in the print engine. It is the place where heat and electrostatic energy collaborate to fuse toner particles onto the fast moving paper pieces. It results in producing a print or copy on a laser device. You can fix the jam around this area in the following ways
Use only good quality paper. Have you ever heard prevention is better than cure? Consider this fact and use only high-quality paper to avoid the problem. Not all grade papers are manufactured equally. Lower quality papers are more susceptible to create jams than high quality papers. These create something that copier technicians call "paper dust" to cause jamming and printing quality issues.
Load papers facing up into the paper drawers. Look at the packaging of a ream of paper. While loading the copier with papers, follow the arrows and use the natural curl of the paper to guide you in paper loading. Make sure to fan fresh paper before loading into the drawer. This way the system will select one sheet at a time. When a jam occurs, carefully remove all paper pieces. Don't leave even a tiny piece of paper in the paper path. Also avoid extreme heat, cold and humidity to paper as it may lead to major copier problems.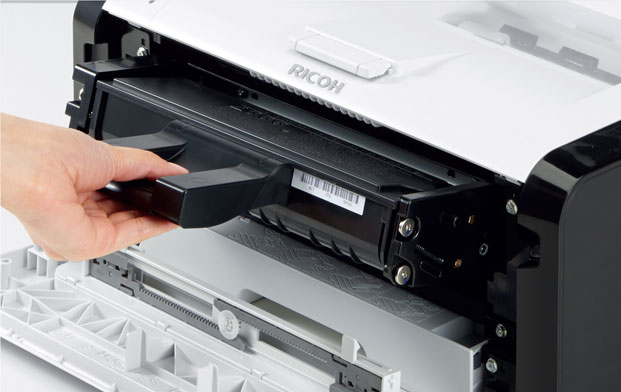 Use a dedicated circuit to power your print device. It the printer use power from a shared circuit with another large appliance, surges in power can lead to short or lengthy problems. It's because the system will have to fight to maintain a constant energy level.
Output Area
Paper jam may also occur in finishing area where your hardcopy output is stapled. Although this is a rare case, it can happen. To prevent paper jam in output area, keep the tray clear as prints are generated and stacked up.
Use quality staples to avoid the issue when papers re-enter the system for duplex printing.