Know the Causes of Black Lines and Streaks on Copies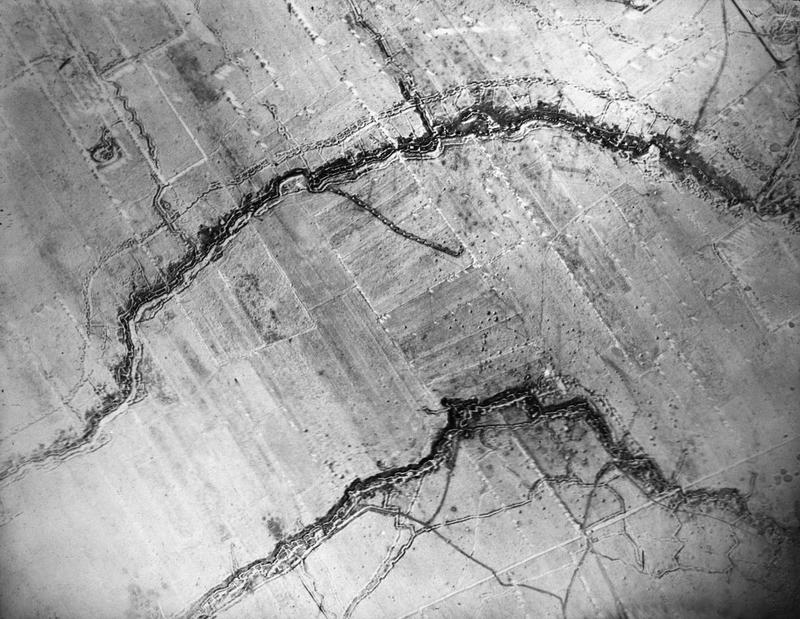 Although built for simple functions like copying text and images from one page to another, a problematic copier machine can be a bane for office workers.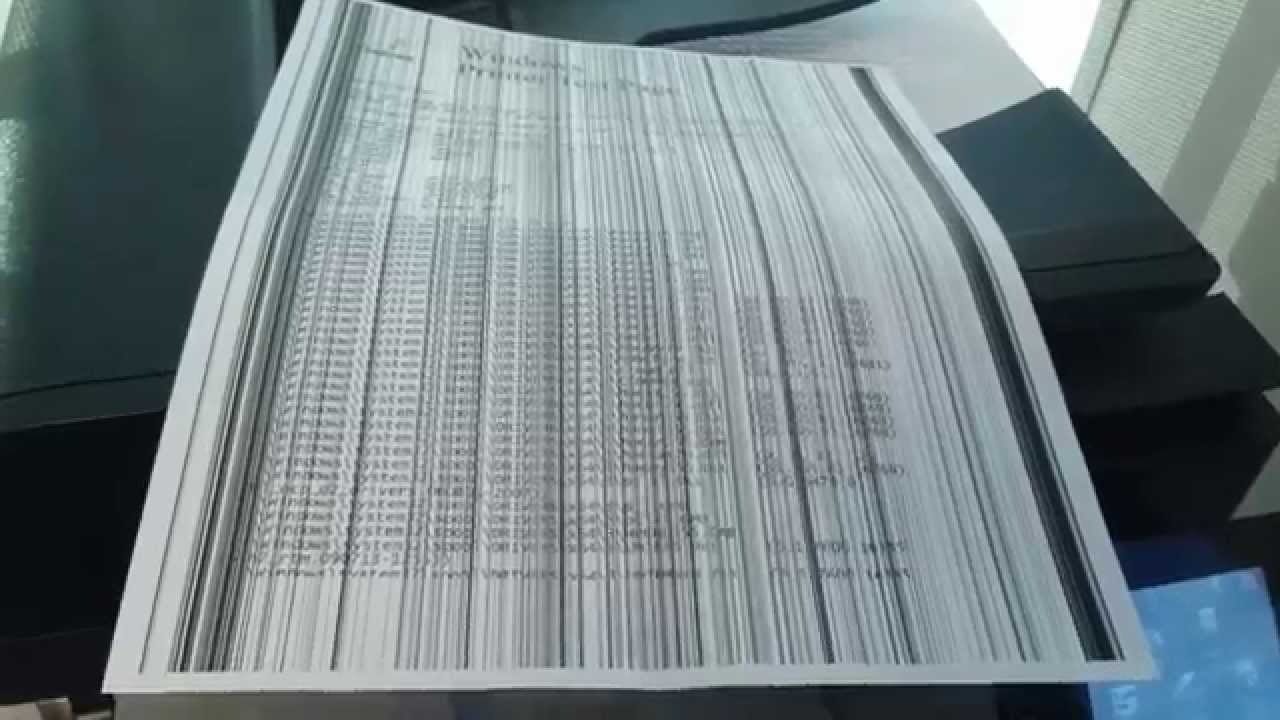 Credit: ytimg
If your business or office is vigorously based on a photocopier, then streaks on copies might be among the most common issues you stumble upon frequently. Well, streaking is a typical problem that occurs in the two different forms. The first is light streaks that appear where the toner is inadequate. And, the second is a dark streak that occurs when the toner is overflowed. The problem could likewise indicate that the toner is not sticking to the places where it ought to be on the paper.
To address the problem, sometimes you need a professional technician and many times you can do it yourself without master's assistance. In either case, you must know the causes of settle the problem in the best manner. Also, once you know the causes, you can keep the problem of streaks at bay.
Lack of Cleaning 
Over time, components of the copier house dust and grime inside. If you don't clean these components regularly, it can eventually affect the performance of the machine. Streaking can be because of dirty corona wire, especially when it's an old machine. Corona wire resides at the bottom of some copiers. It puts a charge on the paper so that the toner clings to it.
Credit: ytimg
You need a professional copier repair service or refer to manufacturer's instruction manual to clean it appropriately. Clean the inside of copier every month to avoid streaking. Also, keep the glass copy board using window cleaner to avoid smudges and lines on the copies.
Problematic Toner
A problematic toner can cause streaking. Some copiers warn users when the cartridge is low on the toner and needs a replacement. Another toner problem could be a dusty cartridge. Many cartridges use a wire that charges drum of the copier.
A dusty cartridge fails to charge the drum that means, improper copying and streaking. It can also happen due to excessive toner spilling over from a cartridge's reservoir. Check manufacturer's instructions to know how to clean the cartridge your model.
Issues With Paper
To avoid this problem, store the paper in moderate humidity, especially in cold days. If you notice that loaded papers have static electricity, then stack them out, hold in one hand and fan them with your thumb and forefinger on the other hand to fix the issue. Make sure all users know how to use a photocopier properly.
Malfunctioning Hardware
Streaking can have to do something with your copier's hardware. A malfunctioning drum unit fails to transfer a clear image on paper copies and results in streaks.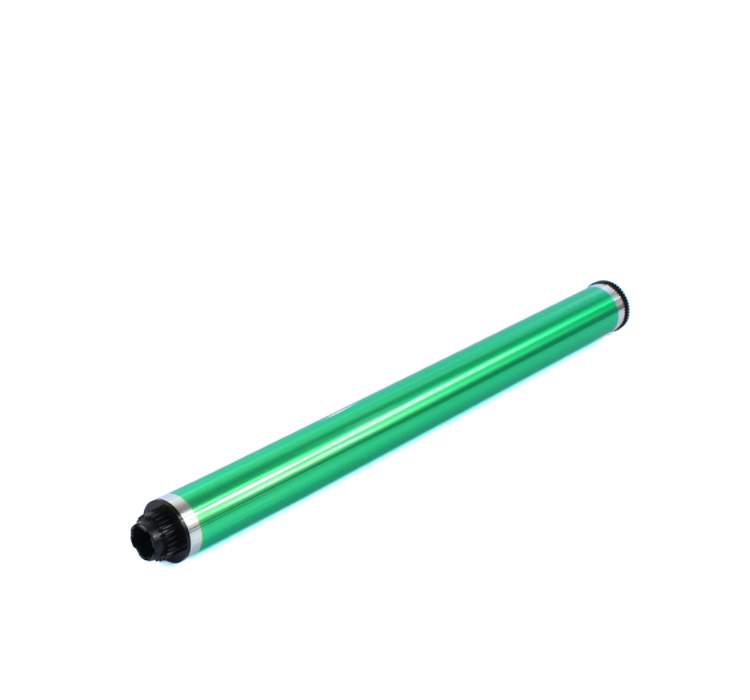 Credit: alicdn
If it's not charging properly, you need to replace it. Hardware issues should be taken care of by a professional copier repair technician. A drum reaching the end of work life could cause dark and light copies.
As you see, there are many significant causes of streaks on your copies. In most cases, it is best to ensure continued performance through a professional specialist.