Surprising Stats About Office Printing Costs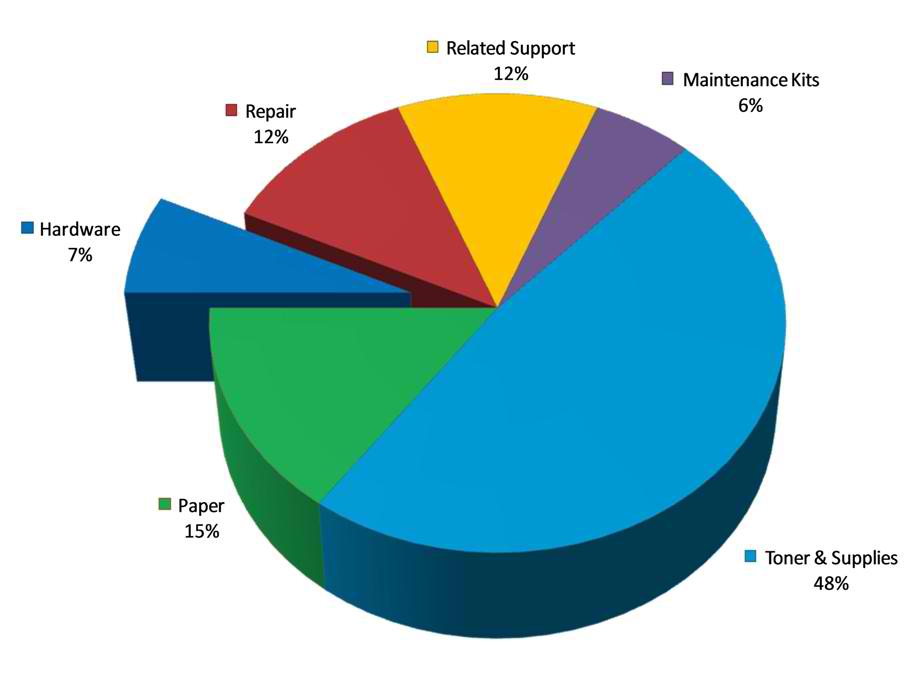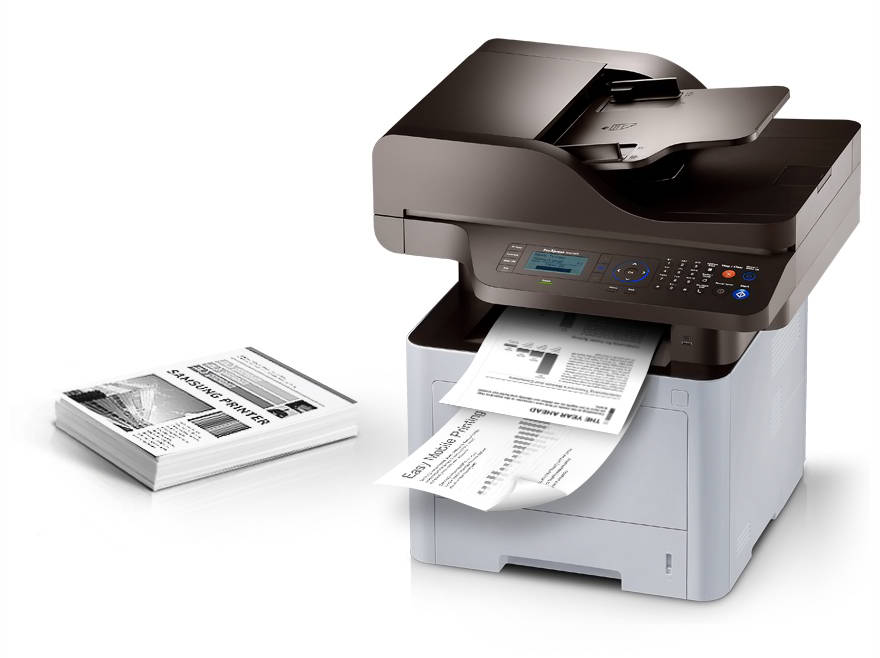 Credit: inkjetwholesale
You buy or rent a photocopier, feed it paper and tone, and start utilizing it, right? But, believe it or not, printing is among the most understood parts of the business. From simple in-house uses to outbound materials, different types of business printers remain instrumental. But rarely do they know what and how of their printing operations.
Here are printing statistics that highlight the importance of monitoring your print expenses.
Supplier Agreements Reduces 20% To 30% Operating Costs 
Another best way to reduce the overall printing cost is to establish trusted partnership with a managed print service provider. Startups can undergo a strategic agreement with the service provider. It will provide them with a stable and long-term access to print management, support, and resources at a reasonable rate. It allows streamlines the fleet of your equipment, simplifies the print vendor relationships, increases productivity and saves you money.
Average It Department Spends 15% Time On Addressing Printing Issues
Like other hardware devices, printers also need maintenance and have issues that need to be addressed. On an average, IT department spends 15% of its time fixing printing related issues. These are issues such as software incompatibility, network connectivity, user assistance, etc.
Businesses don't count printing issues as a top priority for their IT department. It's important to allow your IT personnel to focus on copier issues so that your printing strategy is always in place.
23% of Customer Support Calls Are Printer-Related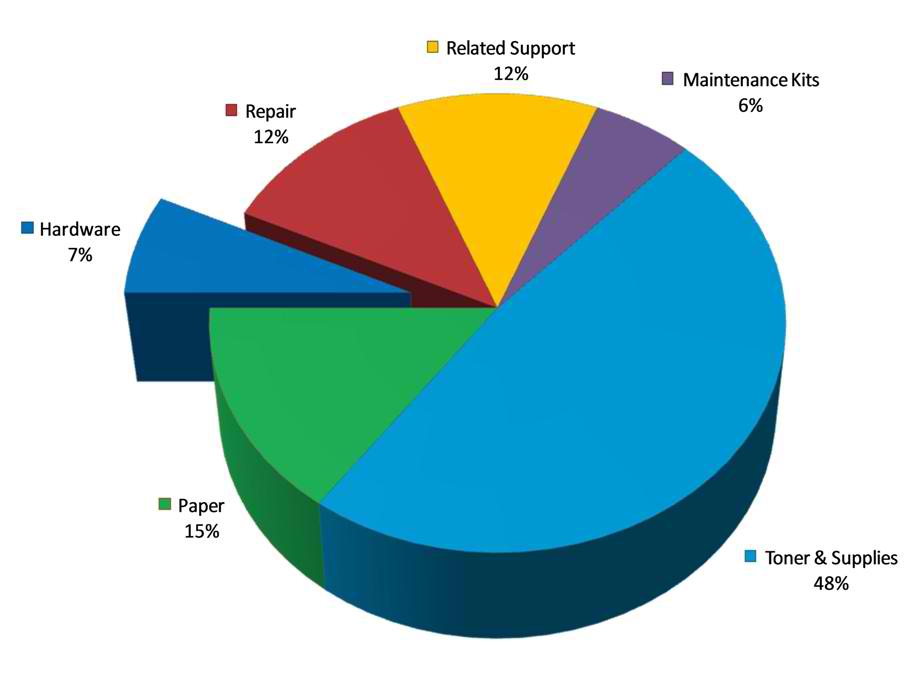 Credit: unistarcostreduction
This stat demonstrates that printing is still one of the foremost functions in companies. To fix this issue, the most useful solution is to allow proper management and maintenance of photocopy machine in your office.
90% of the Companies Ignore Printing Costs
It's true that it is the age of strict budgetary constraints. Even in this competitive and restrictive environment business turn a blind eye to their overall print expenses. According to Buyer's Laboratory reports, around 90% of the companies take printing costs leniently.
Credit: encompass-mps
When companies fail to monitor their print costs, it leads to waste of vital resources. Besides tones, paper, and ink, printing costs also involve machine maintenance expenses. Without oversight, your precious money can easily lose on useless products and services. Failing to track printing costs also lead to a supply shortage, which could interrupt the print projects and overall productivity?
Documentation Costs Between 5% And 15% of Annual Revenue
Studies also show that printing and document costs eat up between 5% and 15% of company's total revenue every year. Businesses can minimize the impact that printing puts on business revenue.
The simplest way is to follow a better print management system to ensure that all machines, supply-use, and users are operating efficiently.
Failing to Track Print Costs Means Missing Out 10% To 30% Potential Savings
Without oversight, you may miss out on significant saving channels. Lack of cost supervision and management always leads to financial waste.
Keeping these facts in mind, the more in-depth analysis of your office printing costs becomes crucial. Calculate and track your printing costs, and run a healthy print management strategy within your organization.