Why document management system?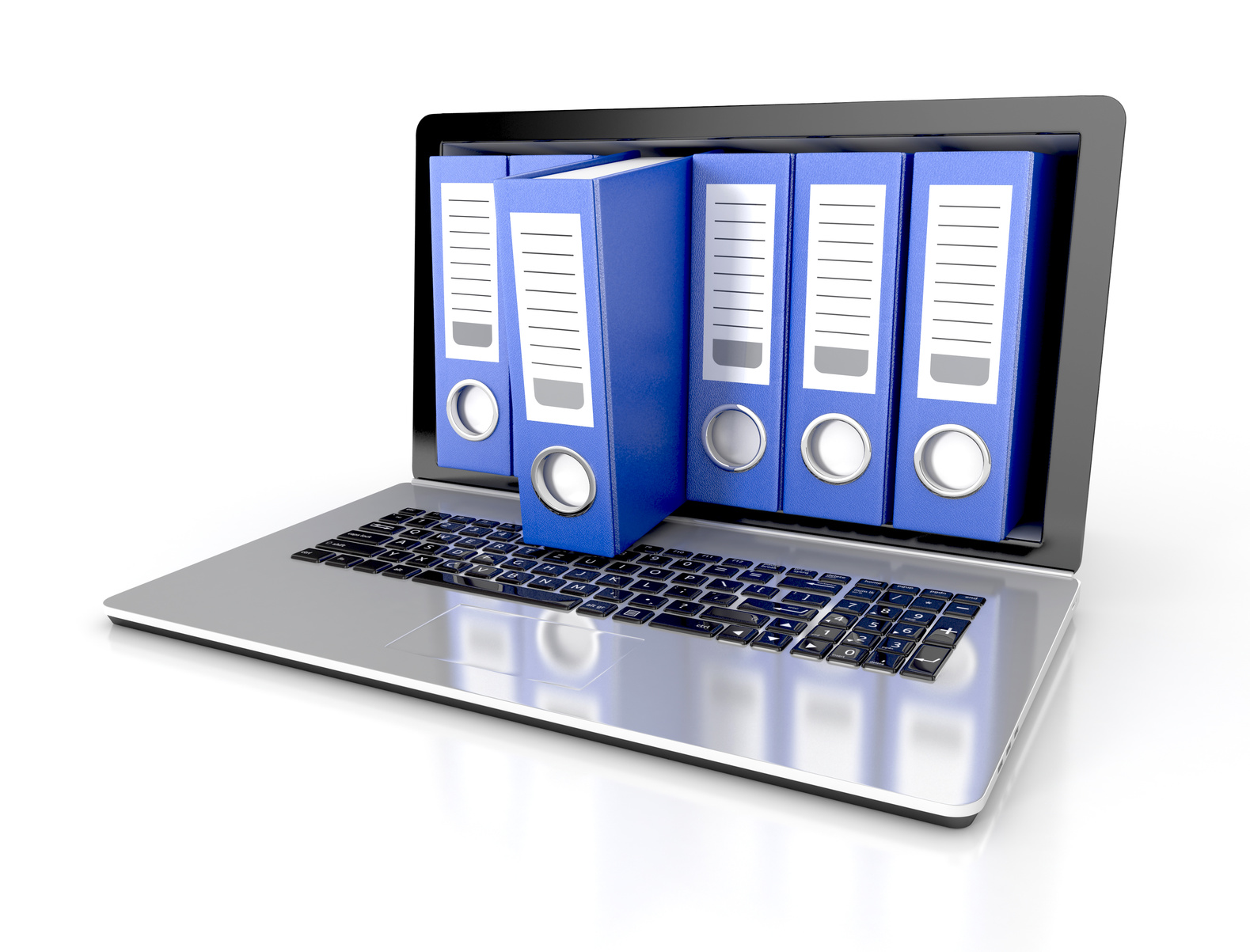 Although document management system has been around since decade ago, still, it is questionable whether it will become mainstream for most business in Singapore. So what is document management system? In simple term, it is a computer software that store, manage and track electronic document capture through scanning devices.
The question is, "why do you need such software since you could make do with storing electronic files like Docx, pdf, and images with computer systems or google drive etc". They are free after all! To begin with, document management system is not just a system that store and manage the electronic file.  Many of us have overlooked some key feature that is part of the solutions that make it's worth in your office system.
let us look at the key feature in a document management solutions.
Versioning
In an office environment, sharing of a document in a network drive had always been a common practice to enhance teamwork and improve productivity. However, it is challenging to keep your updated document because often time user who has access to the shared document may modify the material resulting in duplicating copies & version.
Version control in DMS records changes in the file system so that user could recall and retrieve specific document later. This is a game changer that keeps the integrity of the information stored to communicate effectively.
Gone are the days when you need to shout across the room, asking someone to keep their hand-off your file because you are working on it. And you don't require to think of how to organize and name your modified file since the version control system had it automated for you in a shared system.
Work flow
Have you ever come across a situation where your work reach a bottleneck because the person in charge is not in office to acknowledge the document? If you are spearheading on a few project currently, would you like to monitor each project progress at your finger tips without the needs to follow up on a chain of email and phone calls?
A good workflow software not only solves these problems but also accurately provide you the information require to make business decisions to improve operating processes. It serves as a roadmap that tells how each task & information are pass from one participant to another according to a set of specific business rules.
OCR (Optical Character Recognition)
As you already know, the pdf file is in image form and can't be editable or searchable. You will require a software technology called OCR that convert scanned document or image into searchable data. With pdf file that is searchable,  you can save the hassle of creating & naming your folder to organize file. All files can be retrieved by just checking on keywords, & that is all you need to do!